WELCOME ! Chris Bianco writes, records, and performs a wealth of sweet acoustic music that celebrates the living Earth and pays homage to the Spirit of the Wilderness, the Sea, the Earth and the Coasts. The music is an echo of the mountains and the rustle of a gentle breeze in the forest; it is the soulful call of the Seas, and it harmonizes human voice and guitar strings with the living song of Earth's wilder places and inhabitants. Chris also specializes in romance-themed music celebrating sweet amore'. Chris' CD albums are all theme-based, and fall into one of the four record labels we operate as part of the Earthan Workshops Publishing Family (Wildersong, Sailorsong, Earthansong, & Lovinsong)

Chris is available for intimate solo performances for small to medium sized audiences in unique dining, entertainment, and private venues; as well as for larger-scale concert & festival events. Chris travels and performs throughout the west (and occasionally off-shore). We love fine restaurants, wine tasting events, and very special private functions (especially intimate house concerts; patio, dock & deck parties; and weddings & receptions)…anywhere "naturally acoustic" music is welcome.

Chris's live performances include selections from his Eighteen CD-album releases - Way Forward, Sage Counsel, Wedding Party, Reflections, Triple Creek, Solo Sailor, Sails, Beaches, Natural Causes, In Montana, The Wine Album, The Saga of Shipwreck Key, Blue Waters Call, Riding On A Rainbow, In The Mountains, and Earth Home. As well as the soundtrack music accompanying his two feature-length MOVIE releases - Sailorsong's AHOY and Sailorsong's BEST. Along with a wide selection of popular cover songs by folk & pop artists such as John Denver, Paul Simon, James Taylor, Dan Fogelberg, Billy Joel, The Beatles, The Eagles, and dozens more... you know them.


Chris's stage space needs are small and flexible: his equipment includes a powerful top-of-the-line PA system suitable for small to medium venues indoors or out, we have a small "off-grid" battery-powered amp for mountain meadows and other off-the-beaten-path venues, and several sweet-sounding Taylor & Fender guitars to strike the right chords. Larger venues can either provide the appropriate back-line, or we can rent suitable PA equipment from local providers. See our Tech Rider & Stage Plot for details. We also frequently perform strictly acoustic performances (sans electricity and all amplification) in intimate living/dining-room settings (see our private House Concert section for details).

We are based in Avila Beach, California, though Chris travels and performs throughout the Globe year-round for special events. We travel light and small. Visit Chris-Bianco-Music.com to view a listing of recently played quality venues, scan our upcoming dates & tour locations. Please visit the contact page to inquire regarding bookings and availability, or just call and we will be happy to chat with you and discuss everything over a virtual cup of coffee.

We are small & light, agile & flexible, self-contained & versatile, freelance & independent, and we will travel the globe to play & sing for you…just ask.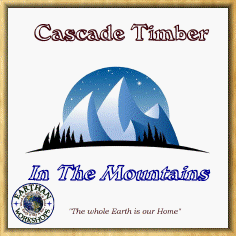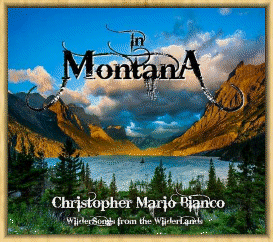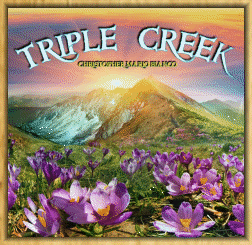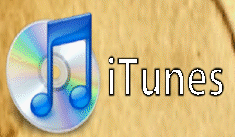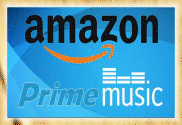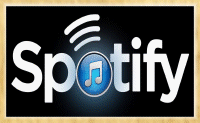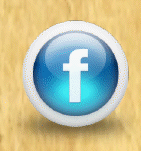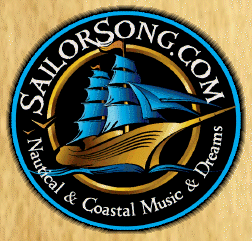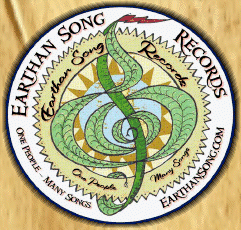 PO Box #341
Avila Beach, CA 93424
1-805-878-7507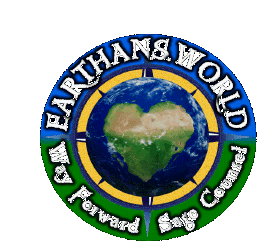 ---- Visit all the members of our Earthans.World family: ----